Regroup Records
A record label for Melodic Electronic Music
Publishing music for
streaming platforms
High end mastering and
mixing technology
Promoting and managing artists
Collabs and Remix
 sessions
We love Melodic Eelectronic Music
and those are our veteran artists
Henrique Camacho
the mastermind behind the beats, Henrique Camacho. Expect high tempo and electrifying tracks that will get your body moving and your heart racing.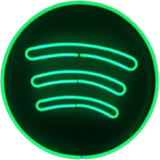 Yahel
"Yahel" is a music project led by the melodic mastermind, blending elements of trance, progressive, and psytrance to create a unique and captivating sound.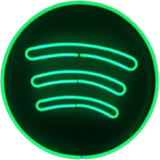 Koki
Koki is a renowned melodic synthwave artist who has mastered the art of creating nostalgic and futuristic electronic music. With a passion for synthesizers and a keen ear for melody, Koki creates mesmerizing soundscapes that transport listeners back to the 80s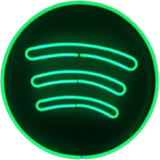 Alex Deeper
Get ready to experience the electrifying sounds of Alex Deeper, the French superstar EDM music producer! Known for his unique blend of electro, techno, and deep house, Alex Deeper has been setting dance floors on fire for years.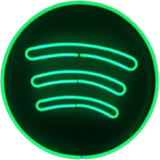 Devinne
Devinne is a highly talented and versatile psytrance full power artist who delivers electrifying performances that are sure to leave audiences in awe.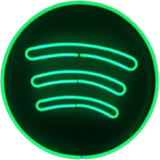 Arrix
Enter the realm of the Melodic Prince Arrix, the down-tempo electronica and electro house producer who reigns supreme in the world of EDM. With his signature blend of ethereal melodies and thumping beats, Arrix has captivated audiences around the globe and established himself as a true force to be reckoned with.